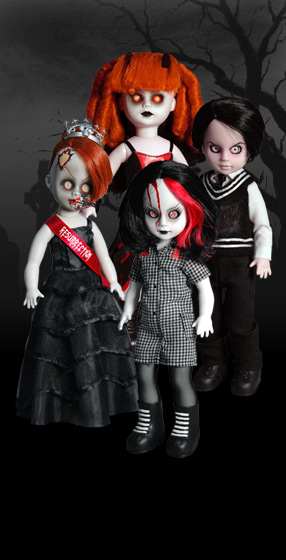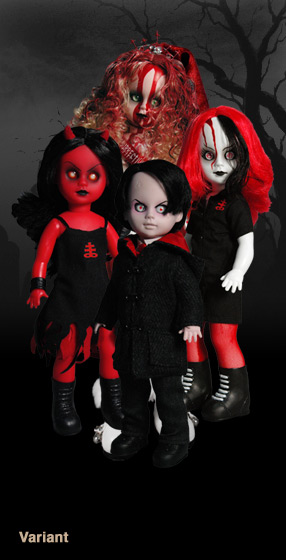 Fun Facts
Edit
Value

Regulars

Deadbra Ann: $150-$250
Penny: $100-$200
Damien: $40-$100
Inferno: $60-$120

Variants

Deadbra Ann: $630-$800
Inferno: $200-$300
Penny: $200-$300
Damien: $75-$125

Penny is the first solo exclusive to be resurrected.
Deadbra's blood drippings on her face are the same exact paint pattern as Series 15 Bathory.
Penny's eyes feature the Anarchy symbol.
Ad blocker interference detected!
Wikia is a free-to-use site that makes money from advertising. We have a modified experience for viewers using ad blockers

Wikia is not accessible if you've made further modifications. Remove the custom ad blocker rule(s) and the page will load as expected.